时间:2021年7月21日
事项:发货
项目名称:60吨/天芝麻压榨,50吨/天浸出,25吨/天冷滤,25吨/天精炼项目
项目地点:孟加拉国
Date: Jul 21,2021
Item: Delivery
Project Name: 60T/D sesame pressing, 50T/D extraction, 25T/D cold filtration,25T/D refining project
Project location: Bangladesh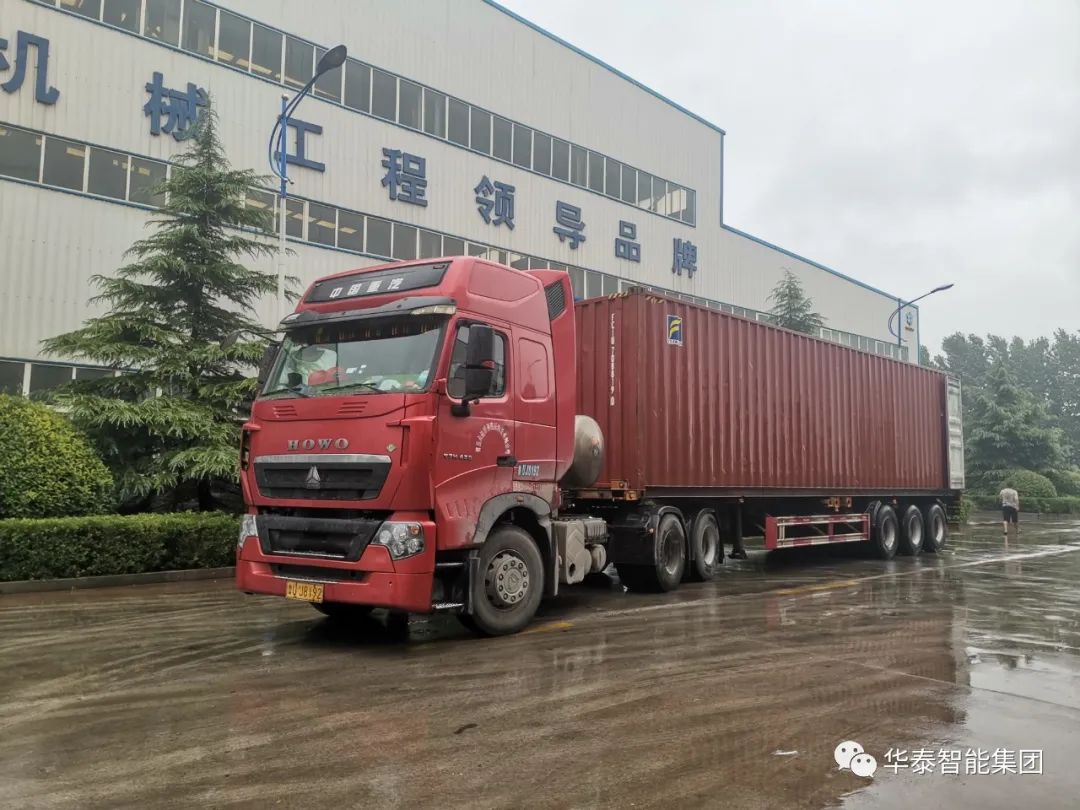 2021年7月21日,由山东青岛港驶来的三辆半挂集装箱在华泰智能装备集团厂区开始装货,准备发往孟加拉。发货项目商务事宜由国际事业部副总经理吴婷婷负责。吴婷婷介绍该项目设备经过华泰工程师两周的严格出厂检验后,全部合格并于当天开始发货,这是华泰在孟加拉第四个油脂项目。
On July 21, 2021, three container trucks from Qingdao Shandong arrived at Huatai Intelligent Equipment Group, goods were being loaded and ready to be shipped to Bangladesh.Grace Wu, deputy general manager of International Business Department, is responsible for the commercial matters of this project, she introduced that the equipment of this project had been inspected strictly by Huatai's engineers,all equipment were qualified, and delivered on the same day, this is huatai's fourth oil project in Bangladesh.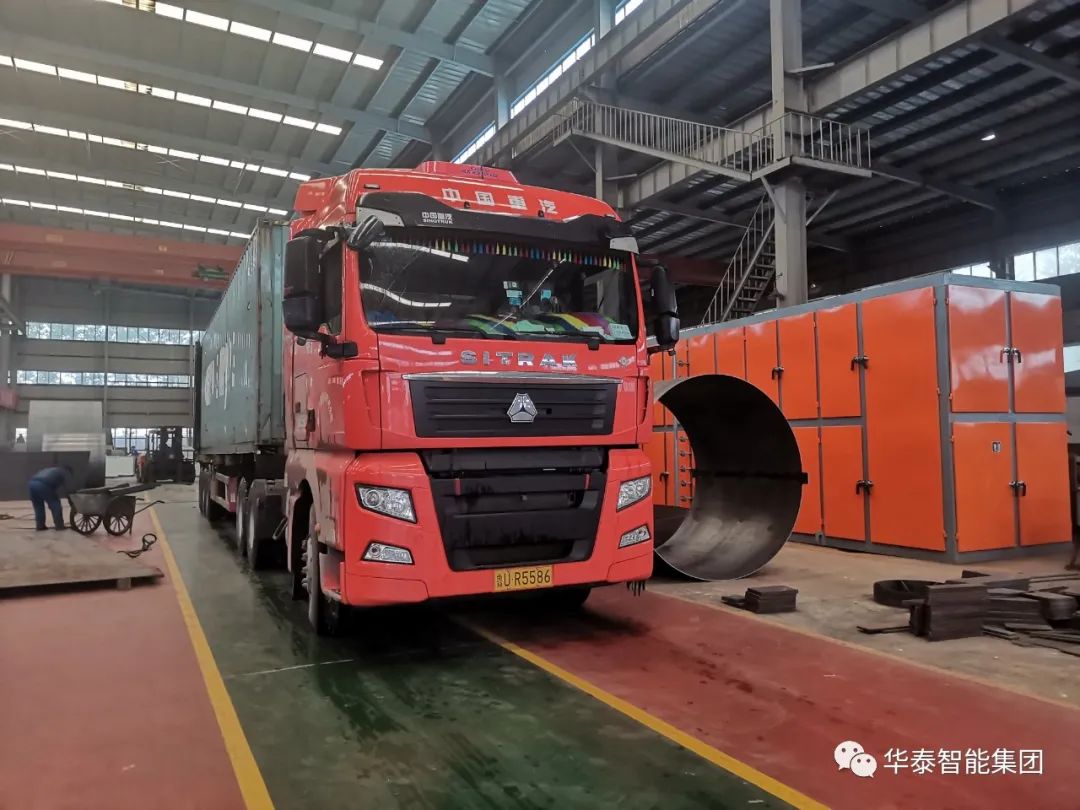 芝麻制油设备

Sesame oil machine
该日产量60吨芝麻制油生产线由华泰集团技术团队严格按照客户的要求订制,在工艺上为客户节省较大成本,并升级设备方案和技术,保证了成品油的香味和营养成分,在各项要求和指标都达到客户满意,精湛的质量和成熟的售后体系为华泰在孟加拉市场的良好发展奠定了坚实基础。
The 60 T/D sesame oil production line is designed by Huatai Group's technician team in accordance with high standard,it updates technology and equipment configuration in the process for customers, retains the flavor and nutrients of the finished oil, and ensure that all requirement and indicators can satisfy customers. Huatai Group's sophisticated equipment quality and mature after-sales system have laid solid foundation for good development in Bangladesh market.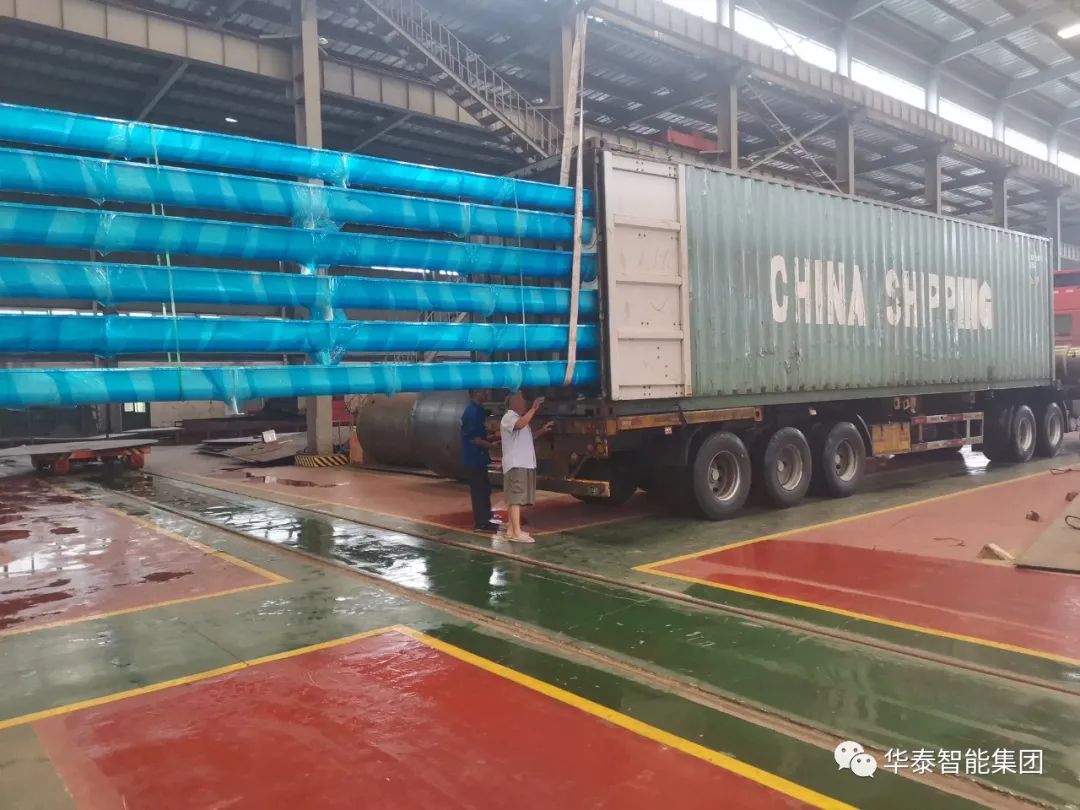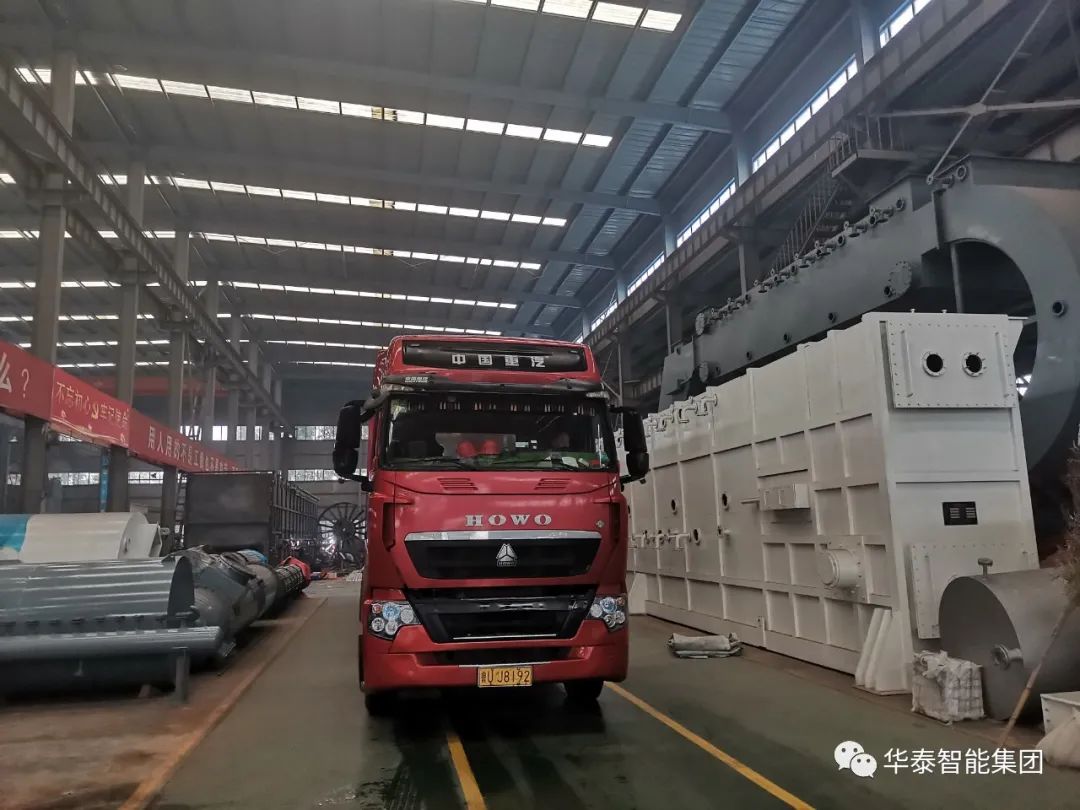 发货装车现场
Delivery scene
创新,是企业保持旺盛生命力的源泉,闫子鹏董事长带领集团始终坚持将"工匠精神"引领装备制造。质量铸就品牌,信誉赢得市场。多年来华泰机械坚持走"产、学、研"强企之路,不断开拓创新,专心、专业、专一地打造优质产品。并与江南大学、武汉轻工大学、河南工业大学成立联合实验室,并进行长期技术研发合作,持续保持先进的设计理念,注重油脂品质及营养,为世界人民吃上健康油奉献自己的力量。
Innovation is the source of enterprise's vigorous vitality. Chairman Yan Zipeng leads the group to always insist on "craftsman spirit" leading equipment manufacturing. Quality creates brand and reputation wins the market. Over the years, Huatai Machinery has been insisting on the road of "production, learning and research" to make enterprise strong, constantly innovate, and creating high-quality products in attentive, professional and dedicated manner.Huatai has established joint laboratories with Jiangnan University, Wuhan Polytechnic University and Henan University of Technology, and has conducted long-term technology research and development cooperation, continues to maintain advanced design concepts, pays attention to the quality and nutrition of oils and fats, and dedicate its efforts to ask the people all over the world to eat healthy oils.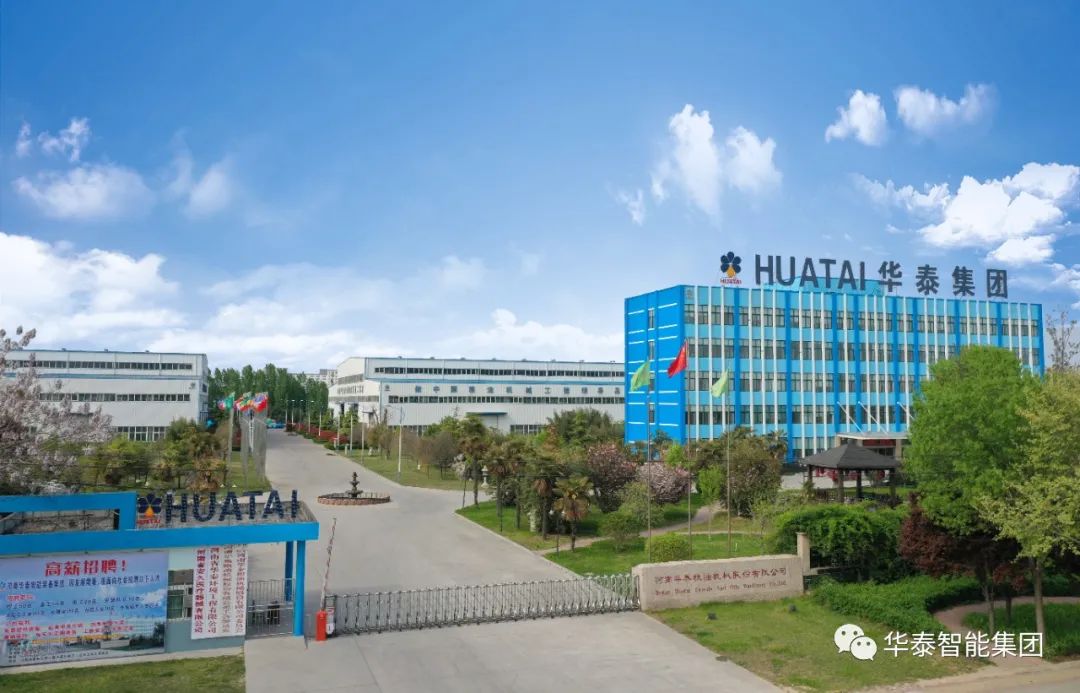 河南华泰智能装备集团位于河南省滑县产业集聚区,占地150亩,总投资3.6亿元,拥有现代化标准厂房及加工设备,是一家集研发、设计、制造、安装为一体的大型粮油机械、环保机械、医疗器械生产制造企业。新三板挂牌上市企业,中国粮油学会优秀会员单位,省级重合同、守信用企业,"河南省优秀民营企业",省级企业技术中心,国家高新技术企业,***绿色工厂及专精特新"小巨人"企业。公司拥有自营进出口权,通过ISO9001:2015质量体系认证、OHSAS18001:2007职业健康体系认证、ISO14001:2015环境管理体系认证、ISO50001:2018能源管理体系认证。
Henan Huatai Intelligent Equipment Group is located in Huaxian Industrial Cluster Area, Henan Province. It covers an area of 150 mu and has a total investment of 360 million yuan. It has modern standard workshops and advanced processing equipment. A large-scale grain and oil machinery, environmental protection machinery, and medical equipment manufacturing enterprise integrating R&D, design, manufacturing, and installation. Huatai is listed company on the New OTC Market, outstanding member enterprise of the Chinese Cereals and Oils Association, provincial-level contract-honoring and trustworthy enterprise, "Henan Excellent Private Enterprise", provincial-level enterprise technology research and development center, national high-tech enterprise, National Green Factory and National Specialty and New "Little Giant" Enterprise.The company has its own import and export rights. It has passed ISO9001:2015 quality system certification, OHSAS18001:2007 occupational health system certification, ISO14001:2015 environmental management system certification, and ISO50001:2018 energy management system certification.
河南华泰智能装备集团
华泰粮油机械:www.huatailiangji.com
华泰环境工程:www.hthbmac.com
安久医疗器械:www.anjiuyiliao.com
合作、交流邮箱:hxljc@hxljc.com
联系电话:0372-8112798/8115666
手指长按二维码,收获更多精彩内容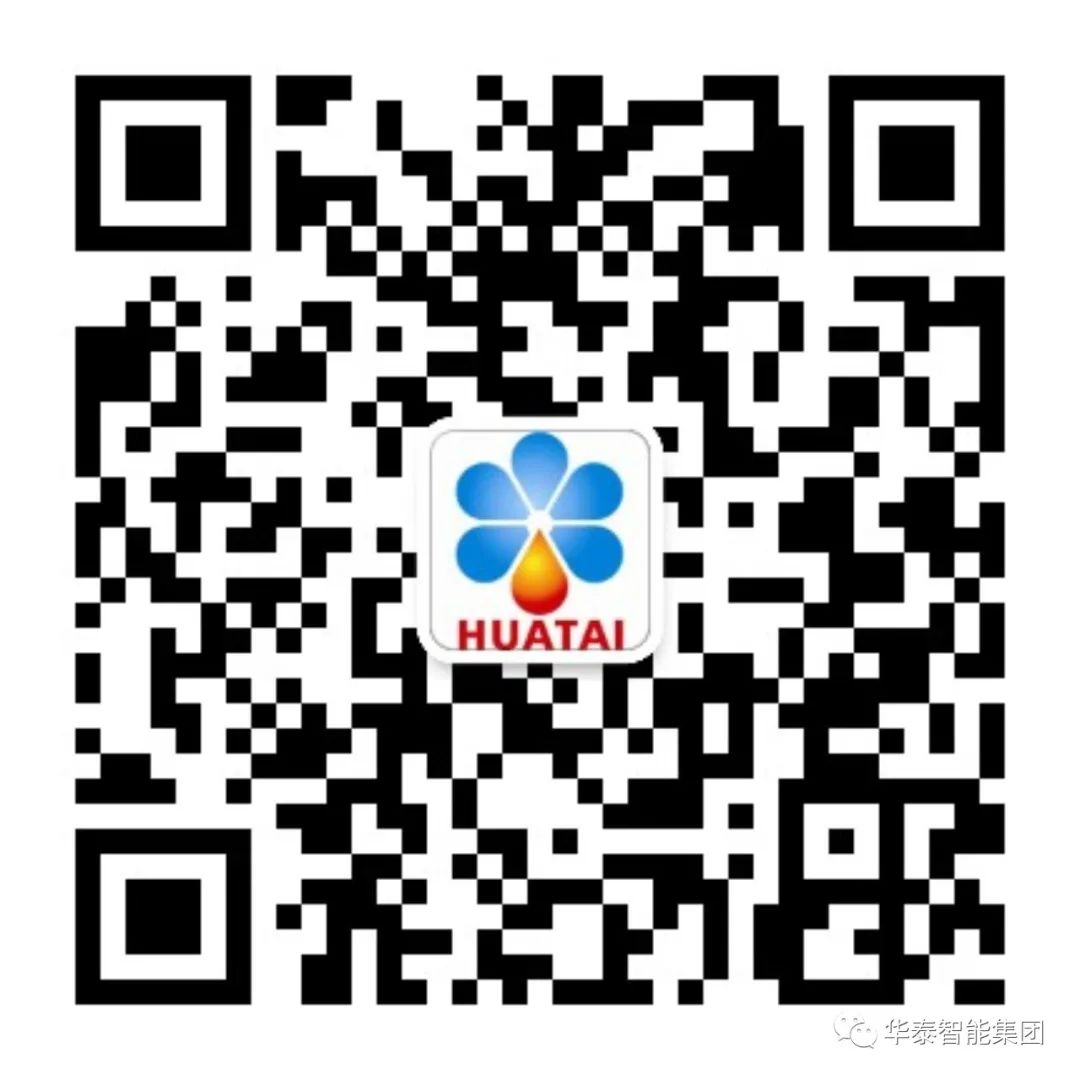 - END -